Rezension für Penthouse am Sonnenhang Schladming
Very high standard and spotlessly clean!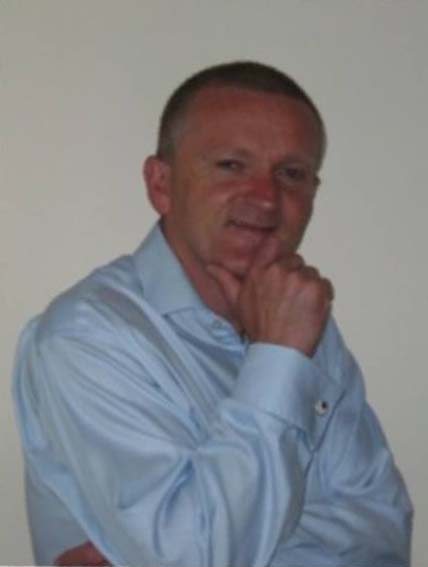 This is a beautiful apartment, loads of space for our party of 7. Ursula is a great host responding instantly throughout the booking process and greeted us at the apartment with all the information we needed for our vacation. The apartment was equipped to a very high standard and spotlessly clean. We found plenty to do in Schladming and the use of the Summercard meant that most of our days out were either free or discounted. I would absolutely recommend it!
(Bewertung wurde von AirBnB übernommen/Rating was taken from AirBnB)
Gesamterlebnis / Overall experience
5
Sauberkeit / Cleanliness
5
Kommunikation / Communication
5
Preis-Leistung / Cost-effectiveness
5
Check-In/-Out Vorgang / procedure
5
Genauigkeit der Angaben / Information accuracy
5